Buy awesome products and help support RITZ !
Please click on the links, the ads in the sidebar, the Amazon and Twisted Throttle product images at the bottom of this post, or on the links to Computrack Boston and Motorcycle Superstore.

If you were going to buy these products anyhow, why not help support the RITZ Blog? You don't have to do anything but click and shop as you normally would. 


Twisted Throttle has quality luggage & racks, riding gear, electronics, auxiliary lighting, bike protection, and much more. Happy shopping!
All my suspension work is done by Computrack Boston.
Motorcycle Superstore has all sorts of motorcycle parts, accessories and gear.

---
Accessories and Upgrades on Ken's Bikes (with direct links to featured products)
---
Reviews
---
Product Categories from Twisted Throttle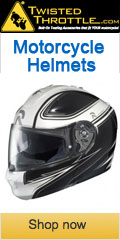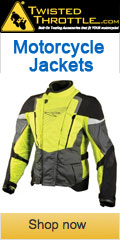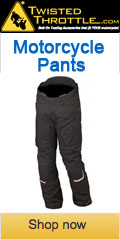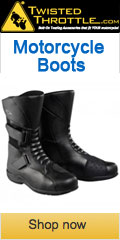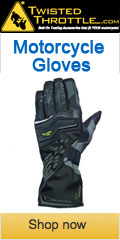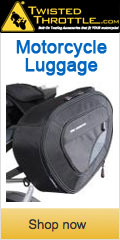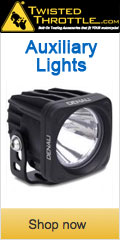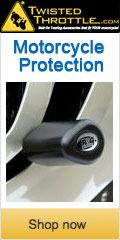 ---
Specific Products
"Riding in the Zone is a participant in the Amazon Services LLC Associates Program, an affiliate advertising program designed to provide a means for sites to earn advertising fees by advertising and linking to amazon.com."