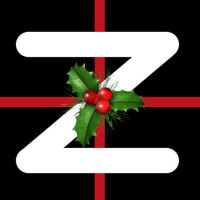 It's that time of year again. Time to rack your brain over what to get the motorcyclists on your list. Below are a few suggestions.
Buy through the links below and help support the site.
---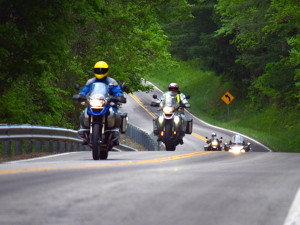 Give the gift of Riding Skills! RITZ Street and Basic Off-road training is available with Ken.
---
Another great way to help friends or family to ride better and have a blast doing it!
---
Give an autographed copy as a gift.
---
Give an autographed copy as a gift.
Kindle versions are available at Amazon as well!
---
Mugs and shirts with the "Z" Logo or the full banner image.
---
Looking for Expert Chassis and Suspension services? Peter Kates from Computrack Boston is your man.
---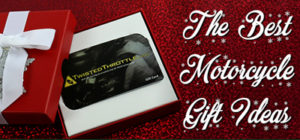 Please also check out some other gift options from Twisted Throttle.
---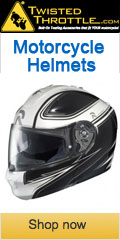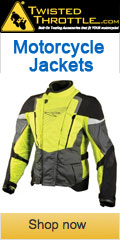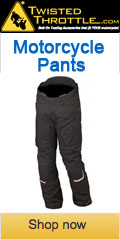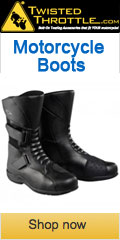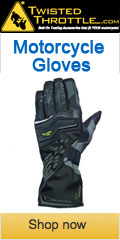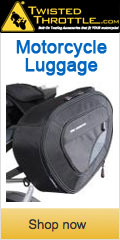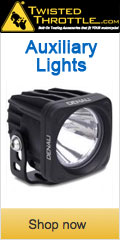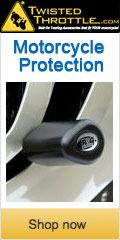 ---
---