About Riding in the Zone
Motorcycling is not forgiving of mediocrity. Thankfully, becoming a better and safer rider is achievable. And Riding in the Zone can help by providing advanced training and education to motorcycle riders of all levels who want to advance their skills.
About Ken Condon
Renowned author and motorcycling coach, Ken Condon, has written Riding in the Zone and soon-to-be-released Motorcycling the Right Way. Ken's writing can also be seen in Motorcyclist Magazine and previously in Motorcycle Consumer News. Ken is lead instructor for Tony's Track Days and a 20-year MSF RiderCoach, veteran roadracer and avid off-road rider.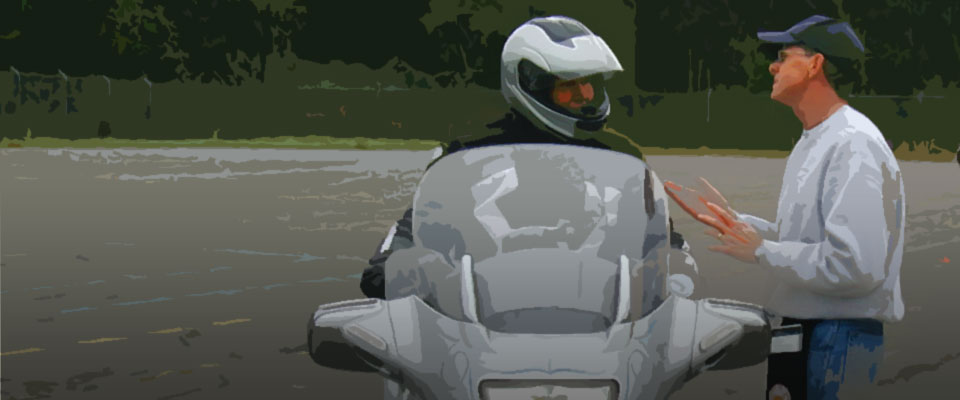 "This master class has had a profound effect on my riding" S.B.
"Ken is an outstanding instructor." J.C.
"I give Ken my highest recommendation." J.P.
"Stop considering and just do it - you will not regret it." L.P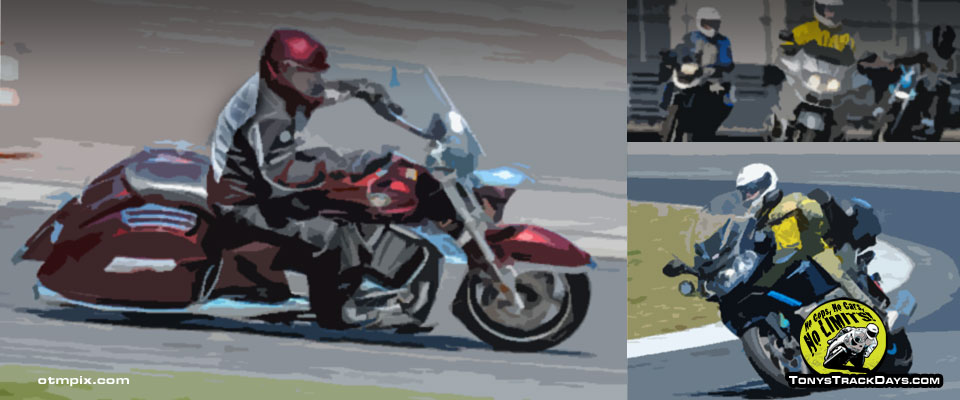 "I wasn't pressured in any way to go fast. " J.P.
Non-Sport Bike Track Day
"It was an outstanding learning tool and was great fun!" E.C.
Are You Ready?
You think riding is fun? You don't know just how fun it is until you experience your full potential. Achieve your next level by signing up for Individual or Group Training, and discover the thrill of putting that new-found skill into practice at a Motorcycle track Day.
Riding in the Zone, LLC
Ride on the Racetrack
Enjoy this Face Cam video of Ken riding his Triumph Street Triple R at New Hampshire Motor Speedway during a Tony's Track Day event.
Track days aren't just for sportbike riders. Special Non-Sportbike days are for "regular" street riders who want to enjoy the benefits of riding on the track.
Sign up today to experience just how much fun you can have.
Recent Posts